I was raised in the Cooke County area. I live on a ranch along the Red River with my husband, John and daughter, Mia. I have two grown children, Harrison and Hannah. I have been blessed with four grandchildren. I graduated from Callisburg High School and completed my associate degree in nursing from Cooke County College, now known as North Central Texas College. I attended Texas Woman's University and earned a Bachelor of Science degree in Nursing and a Master of Science Degree in Community Health Nursing. I completed the Family Nurse Practitioner program from Texas Woman's University in 1997. I found my true passion in the health care industry practicing rural health care. I enjoy being able to spend time with each patient and enjoy treating members of an entire family. My goal is to make healthcare decisions with my patients not for my patients.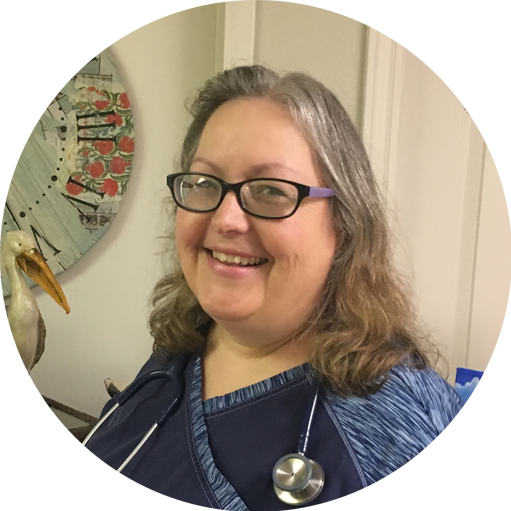 I am a transplanted Southern Californian who moved to Gainesville, Texas in 1995. I am married and have three grown children, a daughter-in-law, and one precious grandson.  Moving to Texas was a tremendous blessing for my family and we love living in a small town.
I graduated from San Gabriel High School in California. I attended Rio Hondo College for Early Childhood Development but found my calling in medicine instead. I completed my Medical Assistant Certification through EMRAS in California in 1983.
I worked in several different medical settings while in California.  Upon moving to Gainesville, I was an at-home-mother and worked for First UMC in Gainesville while my boys were growing. I have been blessed with two callings in my life, that of ministry and in caring for the medical needs of others. It is a true joy and pleasure to give comfort and care once again at Lake Kiowa Medical Clinic.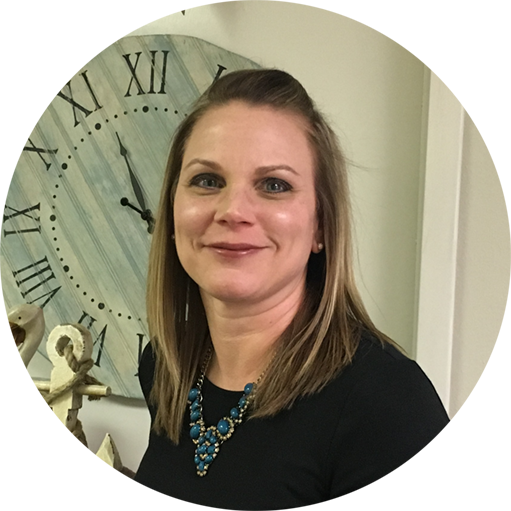 Christy Morris
Receptionist
I live in Lindsay with my husband, Ryan, and three children.  I have twin daughters, Bay and Meg and a son, Penn.
I graduated from Lindsay High School and received a Bachelor of Business Administration degree in Finance from Baylor University.  I worked for six years as a litigation consultant in Dallas before staying home to raise my family. After twelve years at home, I was ready to work again.  I am also a certified jazzercise instructor and serve on the North Texas Medical Center Foundation Board and North Central Texas College Board.